ETUI NA NINTENDO SWITCH UNICORN JEDNOROŻEC BE DARK
Symbol: KX-BP-UNIK-BEDARK
Wysyłka w ciągu

24 godziny

Cena przesyłki

0

Dostępność

Mało

2

szt.

Waga

0.15 kg
Zamówienie telefoniczne: 533950628
Opis

Opinie i oceny (0)

Zadaj pytanie
ETUI NA NINTENDO SWITCH UNICORN JEDNOROŻEC BE DARK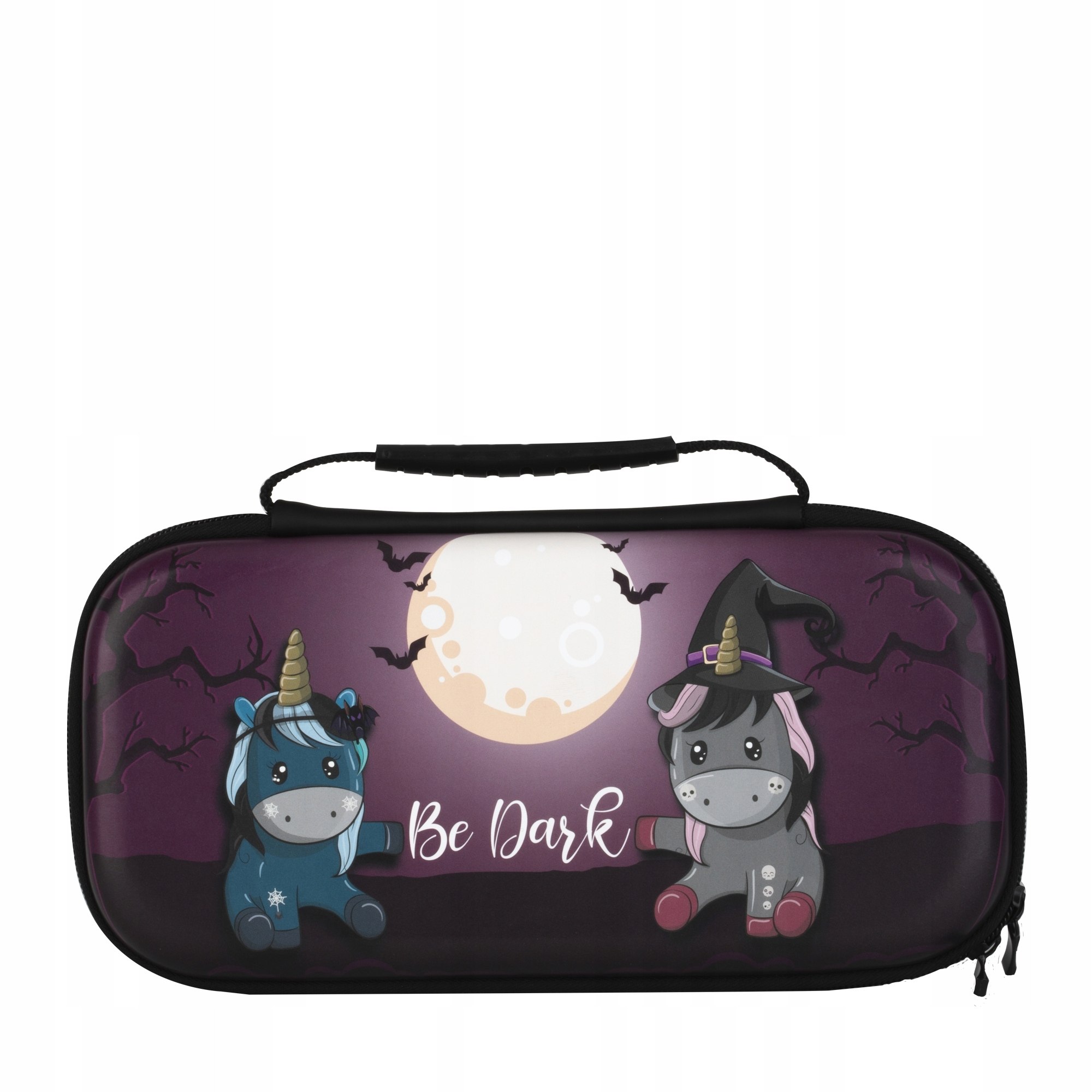 Bądź unikalna z niepowtarzalnym jednorożcem!
Model: UNICORN
Wersja: BE DARK!
Wyrusz na poszukiwanie przygód z akcesoriami przedstawiającymi Twoje ulubione magiczne zwierzątko!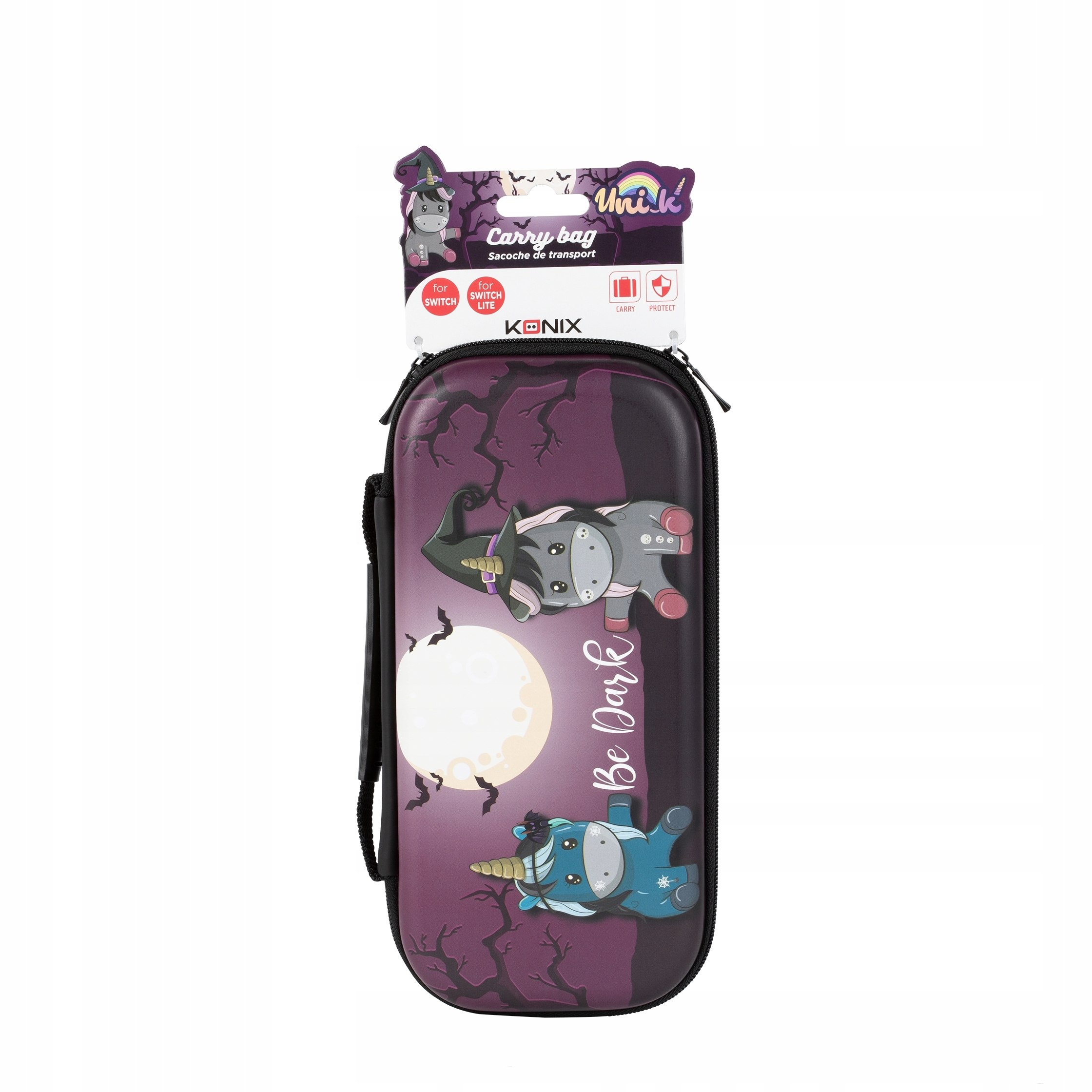 BEZPIECZNY
Będziesz mieć łatwy dostęp do konsoli w dowolnym momencie dzięki podwójnemu zamkowi błyskawicznemu.
Wszystkie Twoje akcesoria i gry będą chronione przed wszelkimi wstrząsami dzięki półsztywnej powłoce.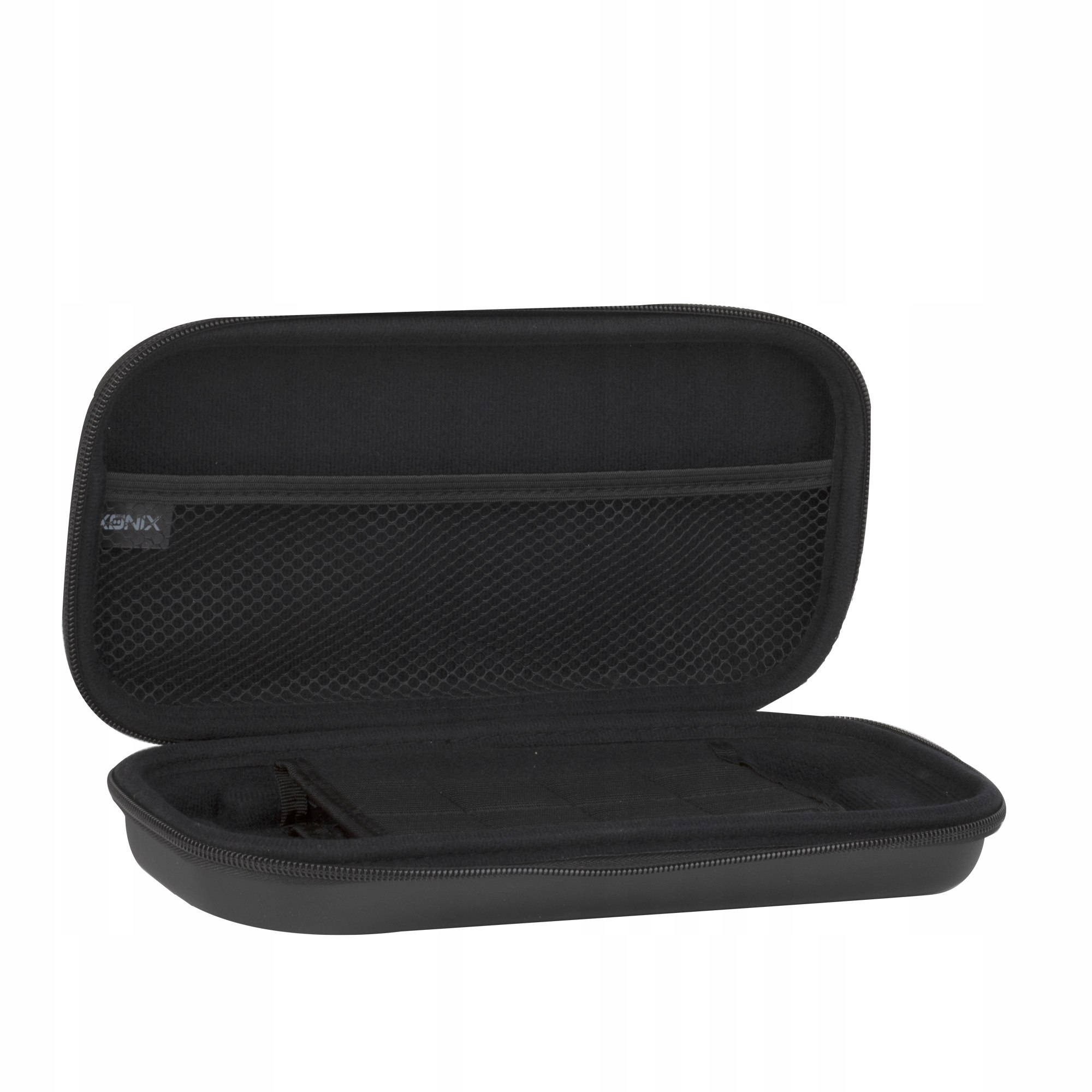 NIE TYLKO KONSOLA!
Oprócz wewnętrznej kieszeni do przechowywania zawierającej 8 przegródek do przechowywania kartridży z grami, kieszeń z siatki do przechowywania może służyć do przechowywania dodatkowych małych akcesoriów, takich jak kabel HDMI lub Joy-Cony.
UŻYTECZNOŚĆ W TRANSPORCIE
Ten futerał ochronny jest wyposażony w solidny i sztywny uchwyt do łatwego przenoszenia konsoli w ruchu.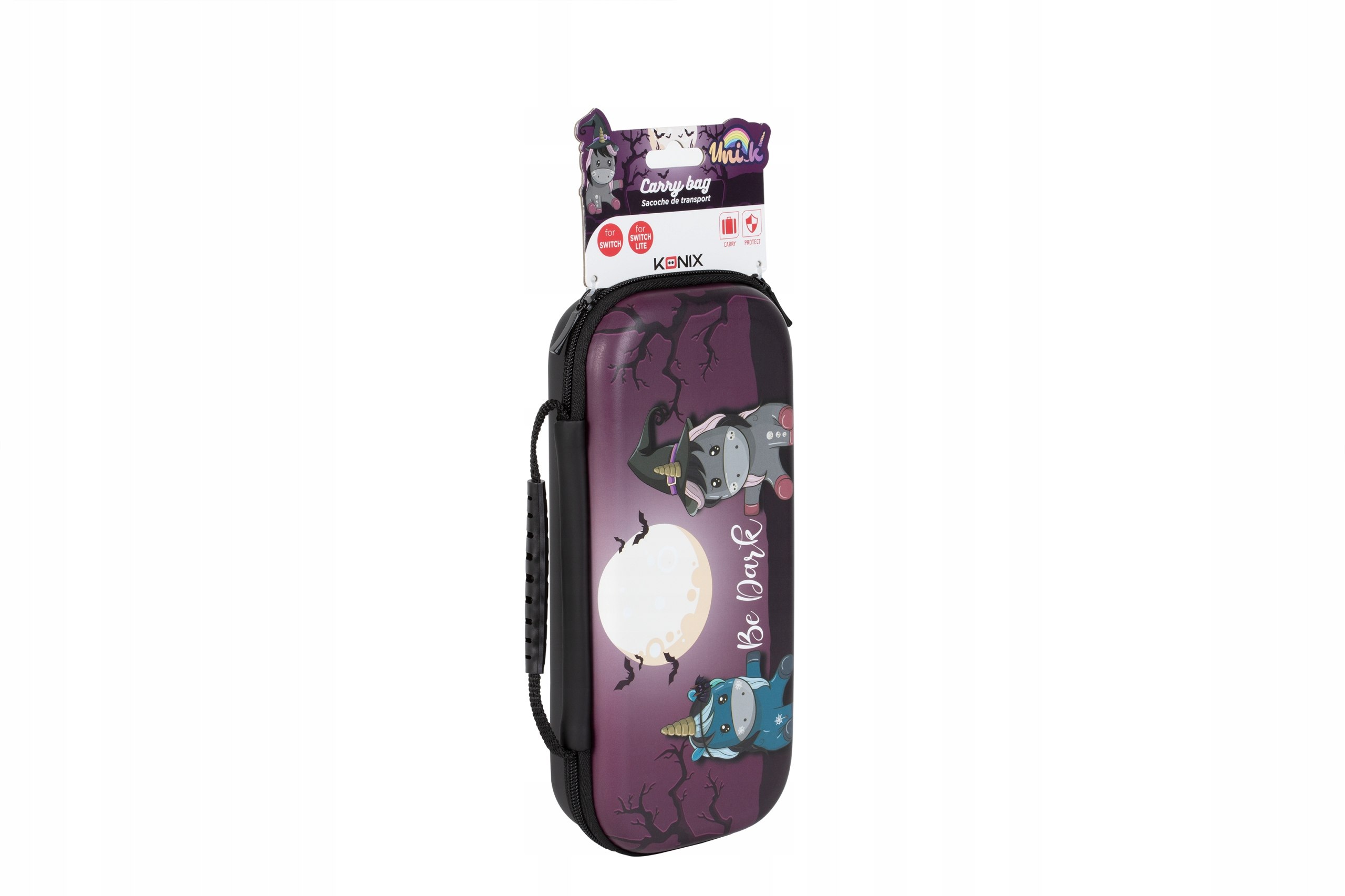 ZGODNOŚĆ
To etui jest kompatybilne z Nintendo Switch, Nintendo Switch Lite i Nintendo Switch OLED.
WYMIARY
Szerokość 140 mm
Długość 350mm
Wysokość 51 mm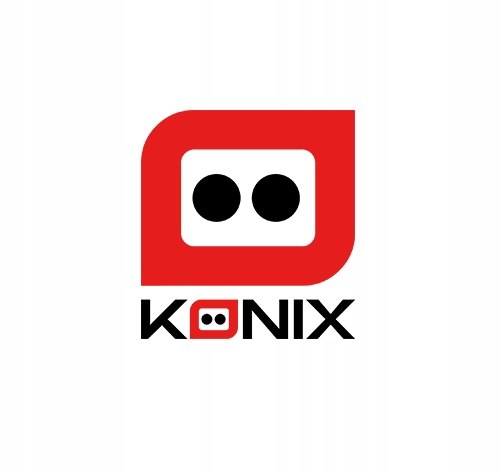 CZYM JEST KONIX?
Konix to producent sprzętu gamingowego dla graczy, którzy łączą pasję grania ze swoimi ulubionymi seriami – wśród produktów KONIX znajdziesz rozpoznawalne na całym świecie marki takie jak Naruto Shippuden, Boruto, Mythics, UFC i wiele innych.
Produkty wysokiej jakości łączące zapotrzebowanie graczy z fantastycznymi seriami – to właśnie KONIX – zaloguj się do swoich snów!
Nie ma jeszcze komentarzy ani ocen dla tego produktu.

Produkty podobne

Ostatnio oglądane produkty

Inni Klienci kupili również